Live Your Best Life
Optimize Your Wealth –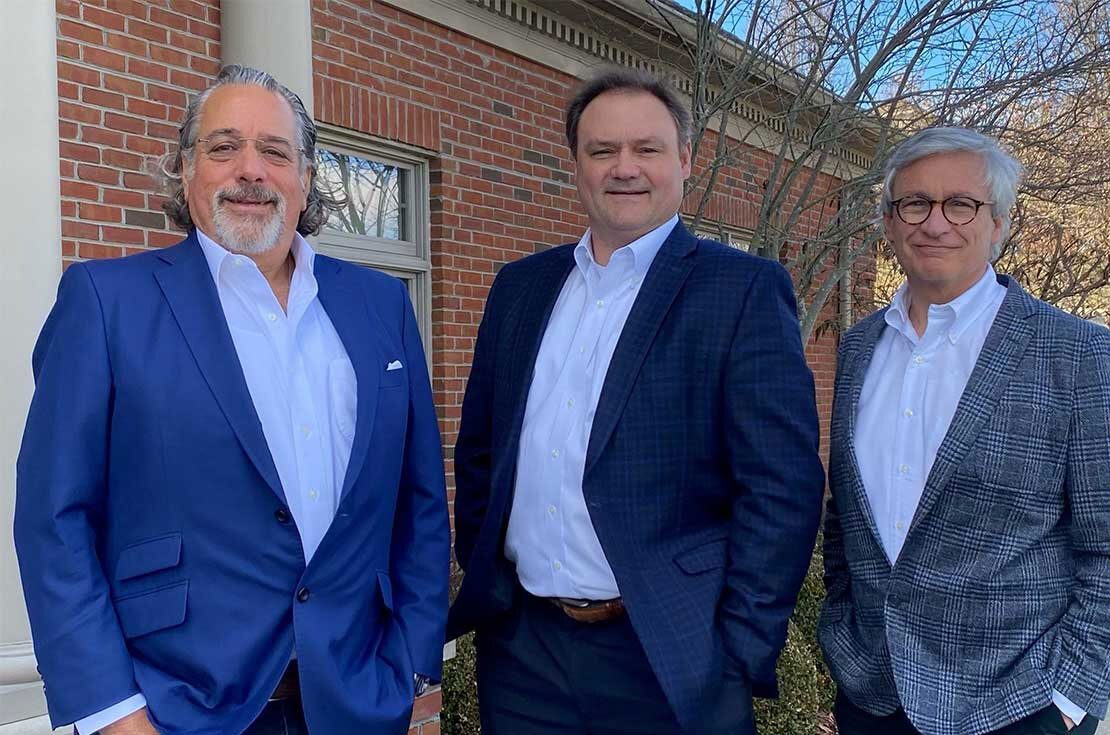 GORRELL MOLESSA WHALEN FINANCIAL
You've worked hard to accomplish all you have, and you deserve clarity, confidence, and peace about your future. We've spent nearly 50 years helping clients maximize their wealth. So, when you partner with GMW Financial, we listen to you to determine what matters most, review your financial world, and create a game plan to get you where you want to go.
CALL TO SCHEDULE IN BRIDGEPORT OFFICE
CALL TO SCHEDULE IN PARKERSBURG OFFICE
WHICH QUESTIONS CONCERN YOU?
AGES 50+ - DO YOU...
Worry about running out of money during retirement?
Know how to structure your income distributions to help maximize your income throughout retirement?
Know what legacy you want to leave?
AGES 35-49 - DO YOU...
Have a clear vision for retirement?
Wonder how much money you will need for retirement?
Understand how to pay less to Uncle Sam with the goal of keeping more of your retirement money?
Know how to maximize Social Security benefits?
AGES 25-34 - DO YOU...
Have a flexible financial plan that incorporates your hopes, dreams, and goals?
Know how to build a disciplined investment portfolio that integrates with your financial plan?